We offer a wide range of services for any lighting project. If you don't see the service you need here, please reach out to us, so we can help you.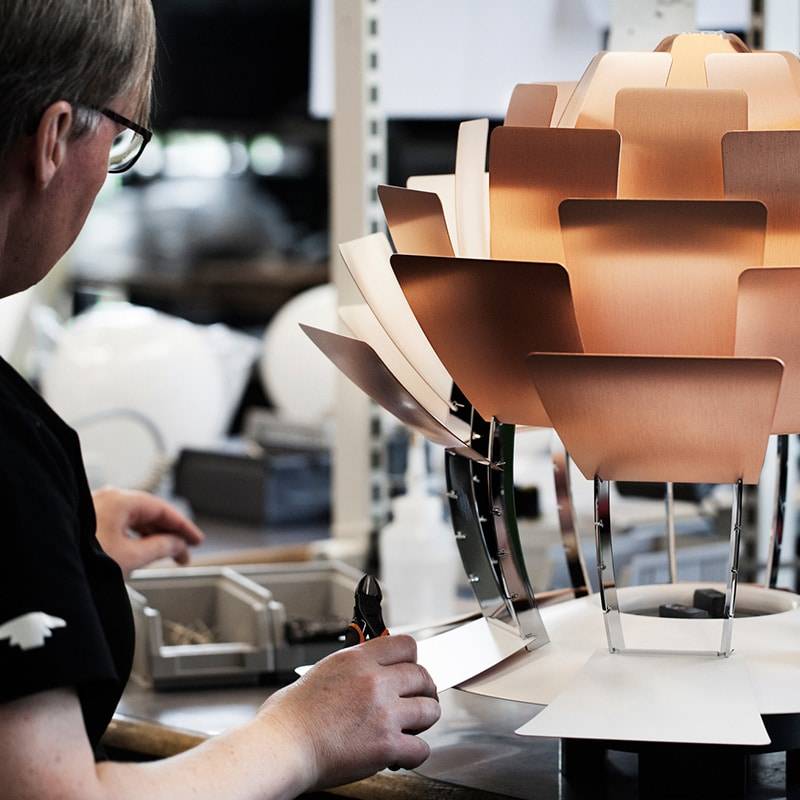 Exclusive Partner of Louis Poulsen
We have chosen to be the exclusive partner of Louis Poulsen in the professional lighting market in North America. Due to our previous association with Louis Poulsen, we are the product experts. Our knowledge of the products is therefore unique, and we take pride in being able to bring Louis Poulsen's outdoor and architectural lighting into ambitious lighting projects.
Custom and Modified Product Development
With a team of experienced Regional Sales Managers and Engineers covering all North America, we can propose tailored lighting solutions from our expansive portfolio of indoor and outdoor architectural lighting products for all types of applications. Every project has its own unique requirements in terms of colors, materials, technology, price, and lead time. We have successfully met a wide variety of challenges and will work with you to get the best design for your project.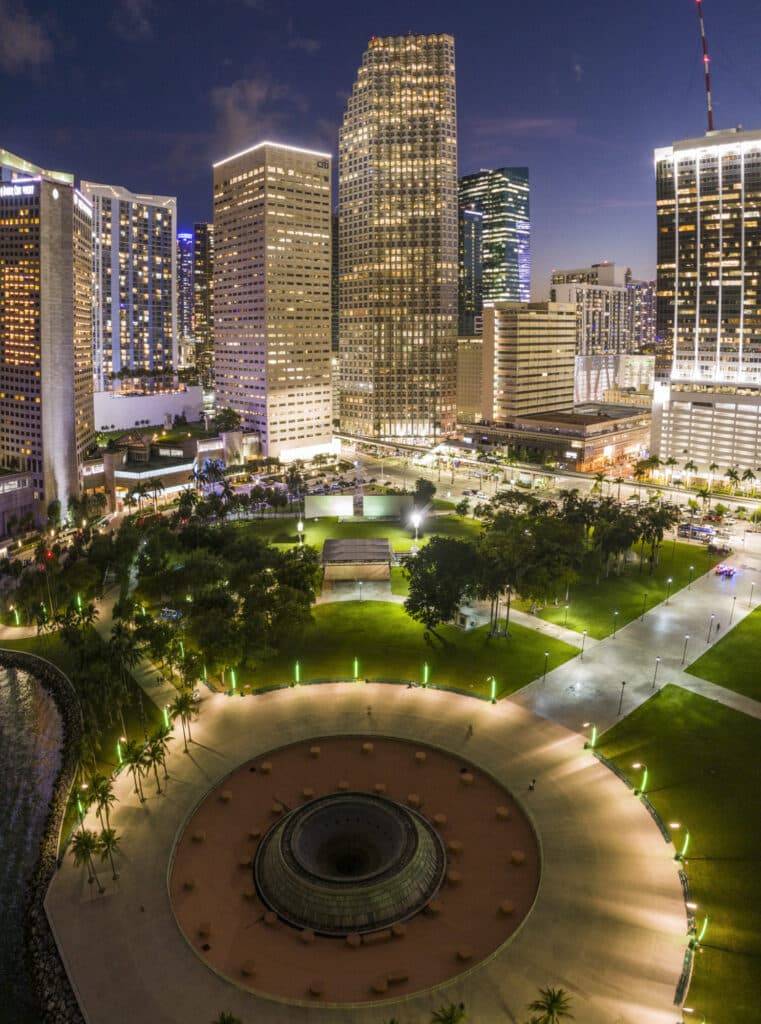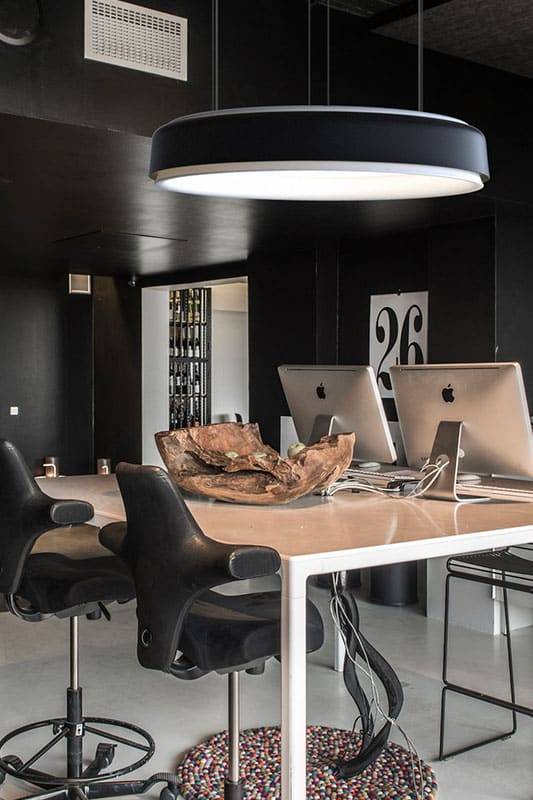 The lighting industry has continuously changed, and it will continue to do so in the future. Increased requirements for energy efficiency, sustainable designs, and materials, fixtures that can be rebuilt to meet new energy requirements, etc. We have been challenged both by you and the market in general. Therefore, we strive to provide the necessary data on the products that are needed to meet local, state, or national codes.
Our lighting engineers' knowledge of the products is your guarantee that you can always get the necessary photometric data in IES and EULUMDAT format, BIM objects and 3D models in DFX, FBX, IFC, and Revit, DIAlux drag-n-drop, Unified Luminaire Data (ULD), so you can specify and visualize your project at any time in a convincing and professional way.
Lighting solutions for high profile areas
Architects, Landscape Architects, Lighting Designers, and Interior Designers are always striving to create designs and spaces with unique identities. Light can play an important role in creating identity and image. Many renovated areas get a new lease on life when the focus is on unique lighting solutions. Our products are meant to be part of the architecture and can be an integral part of the overall design identity. Our selection of standard products coupled with our ability to create custom and modified solutions can create a design that differentiates any space from others. This is evident from the long list of successful lighting installations.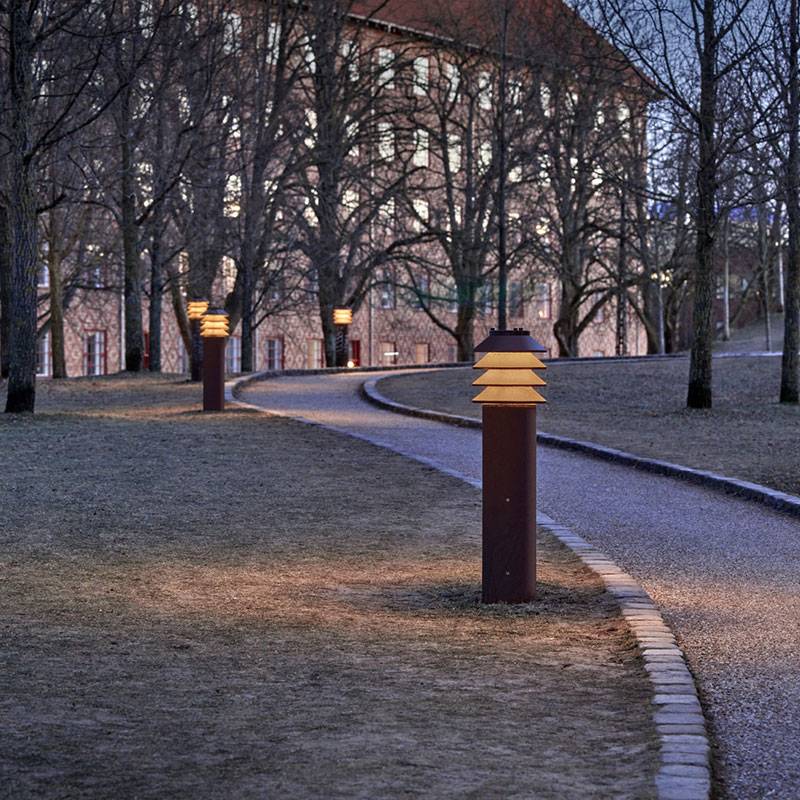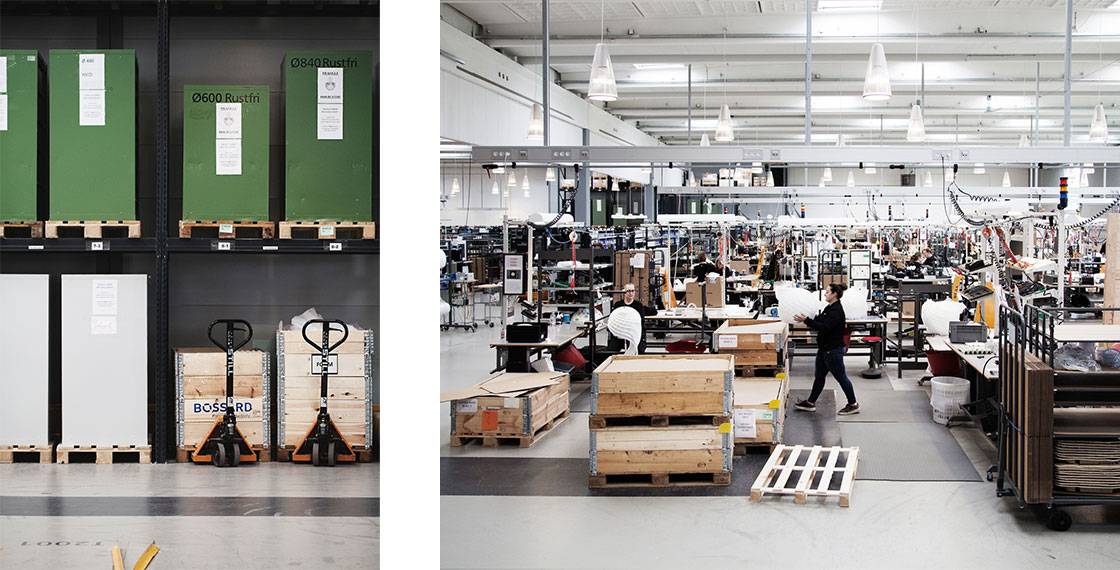 US Assembly, Warehousing and Customer Service
With expansive facilities in South Florida, our technical team has the resources and capabilities for assembling and storing orders while our US-based customer service team monitors and ensures all client inquiries and correspondences are attended to and orders are delivered on time with accurate logistics and operational coordination.