Based on human needs and well-being, we will make lighting a valued and indispensable part of any lighting project. Building on decades of know-how, we, as partners in every project, will continue to raise the standard for the importance of lighting for humans and their immediate surroundings.
Starting with architecture, we will always be up to date with developments and help create long-lasting lighting solutions for the benefit of our partners, their projects, and their users. Light for humans and their well-being.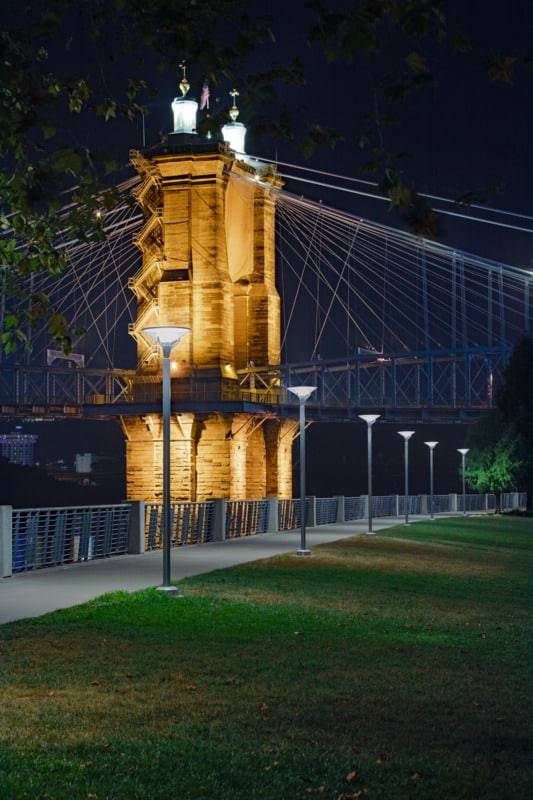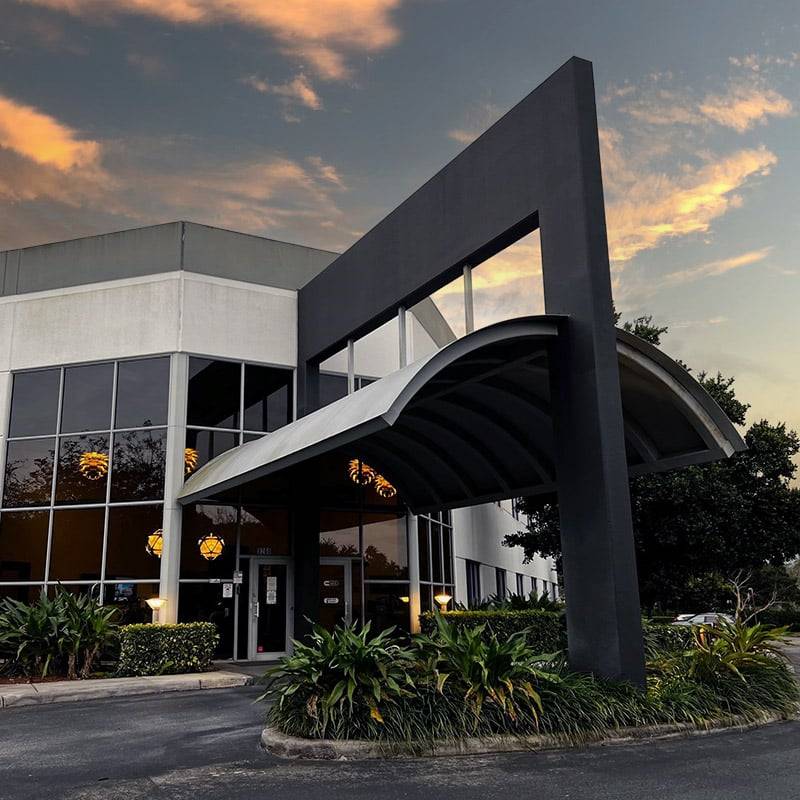 The world is changing, and the focus is shifting from one area to another. However, our passion for architectural lighting has not changed – on the contrary. That's why we also took up the baton when we got the opportunity, and established NEO Architectural Lighting.
Over the last 4 decades, we have made Louis Poulsen known and respected in the North American market, and now we are entering a new era, but with a greater opportunity to further adapt to the market.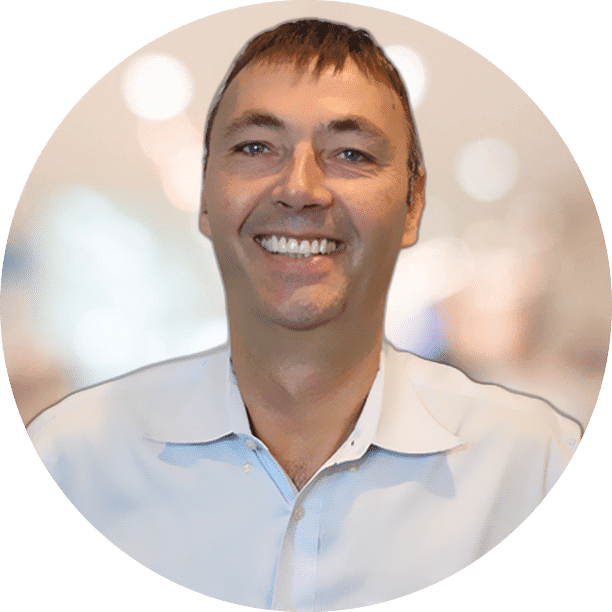 Kent Pedersen
Co-Founder & CEO
Kent Stilling Pedersen has been a leading figure in Louis Poulsen for 3 decades and is now continuing his pioneering work in NEO Architectural Lighting. Kent's deep and passionate work has brought Louis Poulsen into countless exclusive and admired projects ranging from the University of Chicago to Morrell Wine Bar and Café in Rockefeller Center in New York. Nothing too big – nothing too small. The goal has always been to help create unique lighting environments, whether it is an office or a park.
Kent's know-how is not only based on the passion for light, but also on the openness to the opinions and needs of the market. Light is often culturally conditioned, so even architects in New York and in Los Angeles can look at it differently, but the goal of creating human-friendly light and experience has never been downgraded.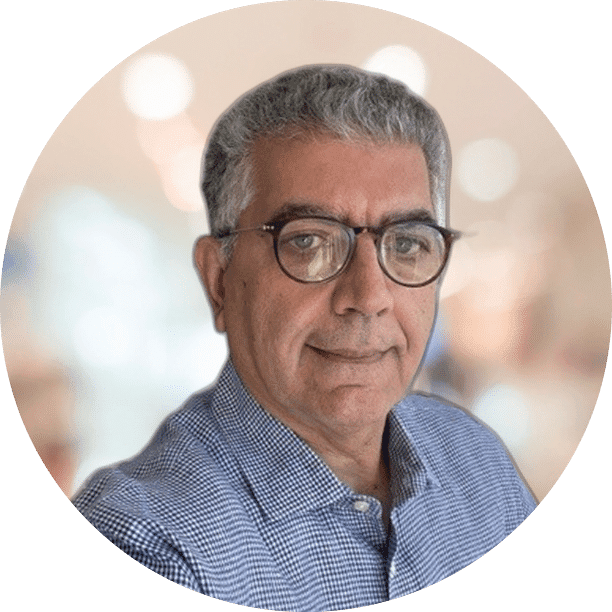 Amir Bagherlee
Co-Founder & COO
Amir Bagherlee has been the anchorman, in particular, in the technical development of Louis Poulsen in the North American market for 19 years. His natural openness and technical expertise have contributed to all products, from standard to complicated custom designs, becoming a reality. Amir's ability to bring together a diverse team to collaborate between architects, landscape architects, lighting designers, and contractors has brought large-scale custom projects to life.  Such as the revitalization of the park surrounding St. Louis Arch designed by famed Finnish architect, Eero Saarinen.
Amir is instrumental in ensuring that the project when it is clear, is finished and future-proofed. Through his ongoing contact with specifiers, Amir has gained a deep knowledge of their needs and requirements, which helps make the project process easier, technologically up-to-date, and most functional from day one. 
We are blessed with a great number of dedicated employees with many years of experience in customer service, technical support, production, warehouse, marketing, human resource, supply chain, and accounting. Every employee is an integral part of building a young and exciting entrepreneurial company. We have an experienced old soul of dedication to selling and servicing customers and providing value to our stakeholders.
Meet the Sales & Marketing Management Team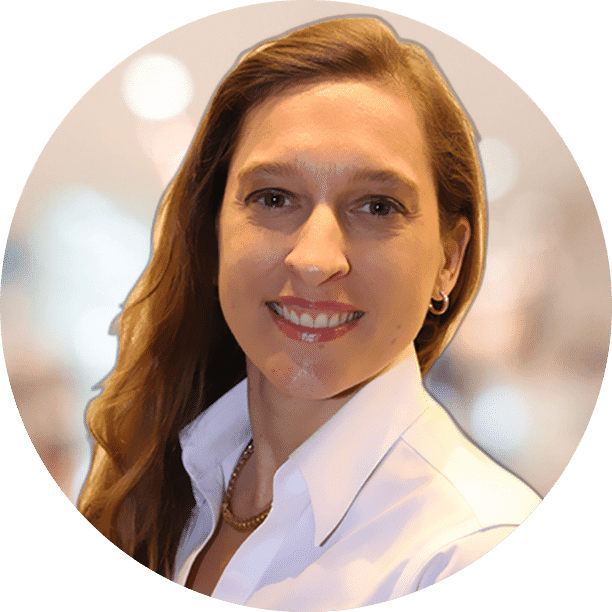 Christa Christian
Regional Sales Manager
Christa is a Regional Manager with over 25 years of experience with Louis Poulsen and in the lighting industry, including sales, supply chain and strategic planning.  She educates others in designs that shape lighting in tier one Interior and exterior lighting solutions.  Customer-focused results, combined with a win-win approach and long-term partner relations management make her a professional leader. 
Christa stays busy outside of work enjoying sailing, running, gardening, and spending her free time enjoying the outdoors with her family and adopted greyhound.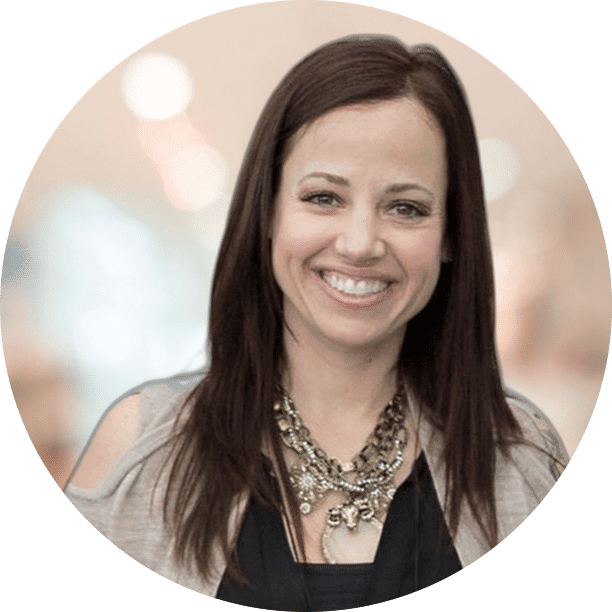 Sarah Slowey
Regional Sales Manager
Sarah is one of our Regional Sales Managers. With her degree in Interior Design and over 25 years in the industry – the last 7 of which with Louis Poulsen, she loves to surround herself with creative people and is inspired by all things design-related.
Outside of work, Sarah is a registered yoga instructor and teaches in the suburbs of Boston. She also enjoys wine tasting, European travel, and time with family + friends.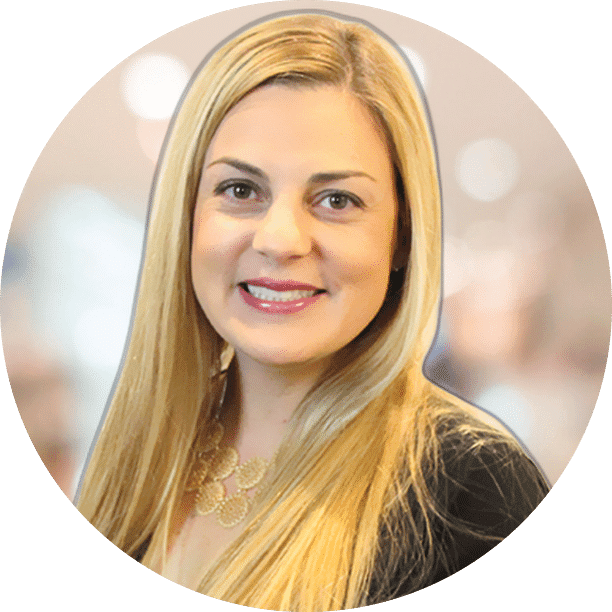 Liane Barr
Regional Sales Manager
Liane is one of our Regional Sales Managers after overseeing the west coast markets for 7 years as Louis Poulsen's Regional Sales Manager. With her Bachelor of Arts Degree from the University of Southern California and a Master's in Architectural Design, Liane has over 25 years of experience in the design industry, with a passion for lighting a space that creates harmony.
Liane enjoys wildlife photography and exploring new wineries on the Central Coast, sea glass treasure hunting along sandy beaches, or preparing for a new canyon hike in the picturesque remote corners of the Southwest.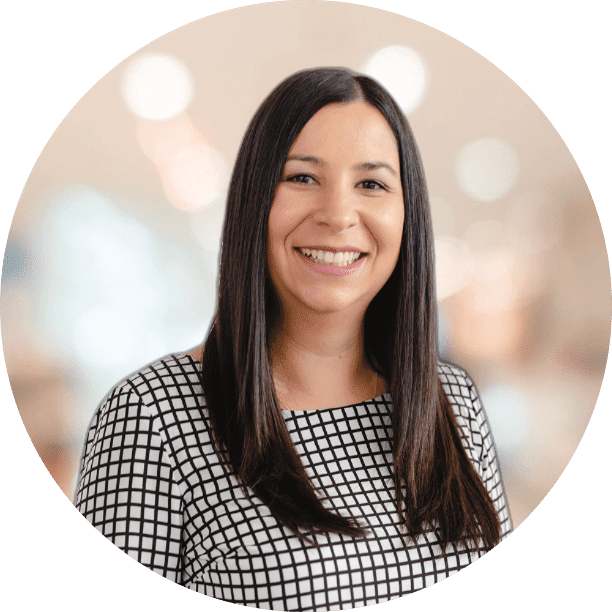 Silvia Navarro
Business Intelligence Manager
Silvia is the Business Intelligence Manager at NEO Architectural Lighting continuing her 6 years of business analysis at Louis Poulsen. Just a fancy title for her love of data and analytics. She is a certified PMP with over 10 years of analytical experience. Silvia loves to dig into the details of sales data and is passionate about helping others understand them.
She likes to experiment with crafting cocktails and the occasional workout. She also loves to watch her children play competitive sports.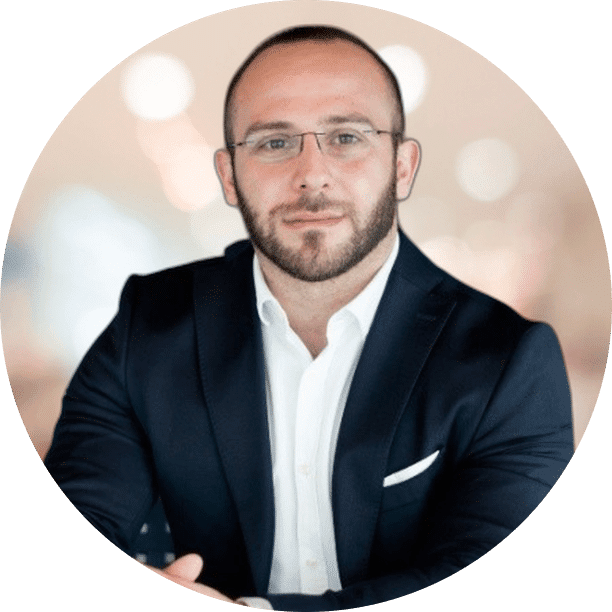 Ghazar Kolian
Marketing & Brand Director
Ghazar is a marketing executive with over 18 years of experience, working in the high-end furniture and lighting industries in the past 8 years. As the Marketing and Brand Director of Louis Poulsen for the last 4 years, he focuses on telling a brand and a product's story where clients can identify themselves in that story.
When he's not working on a marketing campaign, you can find Ghazar either at the gym lifting weights or at the park with his 2 dogs. 
Meet the Customer Service Team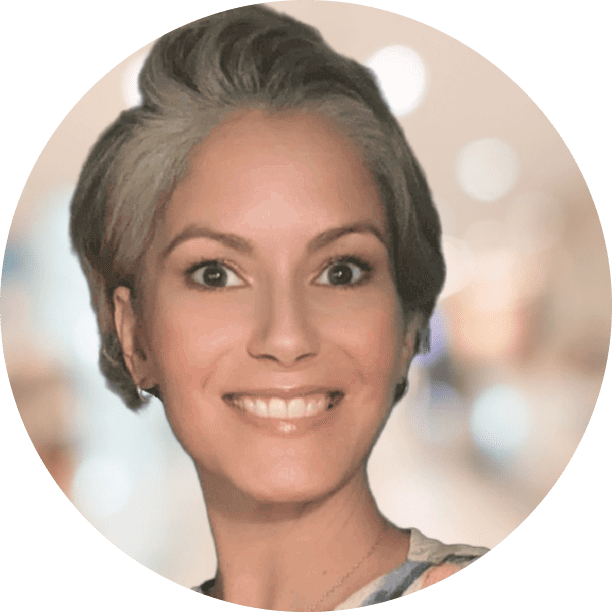 Iree Higer
Inside Sales Specialist
Iree is a part of the Inside Sales team with over 20 years of
experience. She specializes in top quality customer service, office management and will provide the best service to our agents.

When not working, Iree enjoys spending time with her family,
pets, and friends. In her spare time, she, and her family volunteer for
multiple pet rescues.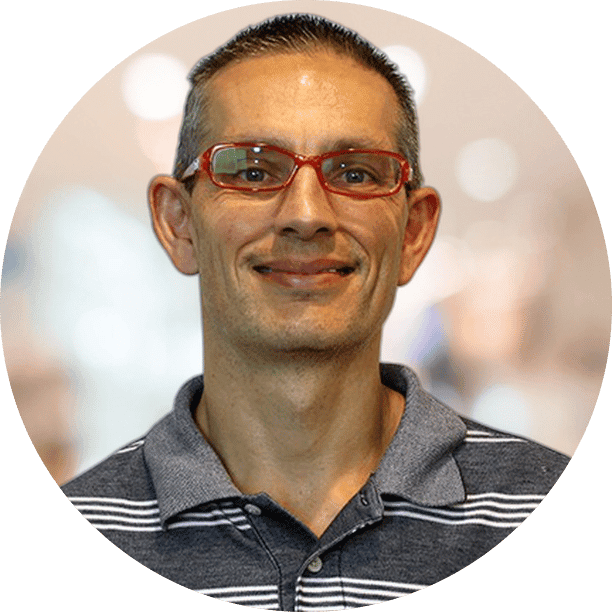 Chris Vaughan
Inside Sales Specialist
Chris is the Inside Sales Specialist with over 20 years of experience and 18 years with Louis Poulsen. With years of providing specialized customer service and quality project coordination for both the residential and professional market, Chris, today ensures that our commercial customer service support gets the attention it needs.  

When not working, Chris spends time with family and their puppy Mocha. He also plays professional bowling with a few championships under his belt.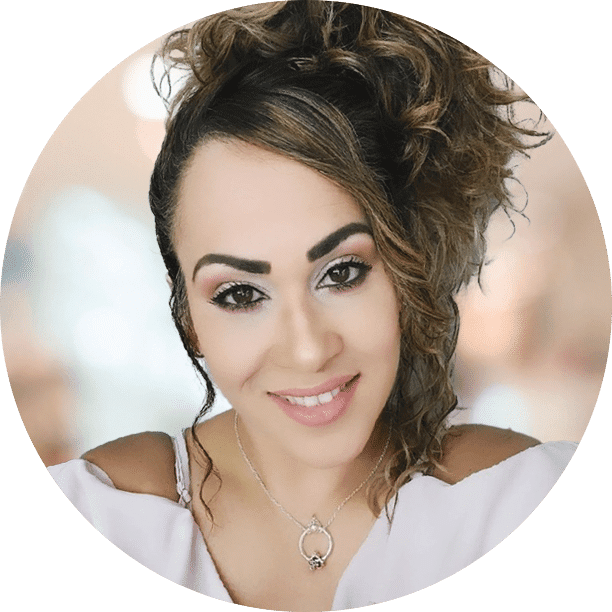 Nixa Tirado
Customer Service Coordinator
Nixa is a focused and always positive minded customer service coordinator. She has more than 21 years of experience in customer service and office management, where she spent 6 years with Louis Poulsen. 
She has a laser sharp determination and attention to detail to help our customers have a good experience. 
When Nixa isn't working, she spends her time with family, church community, and working as a sing-song writer with several released songs under her belt.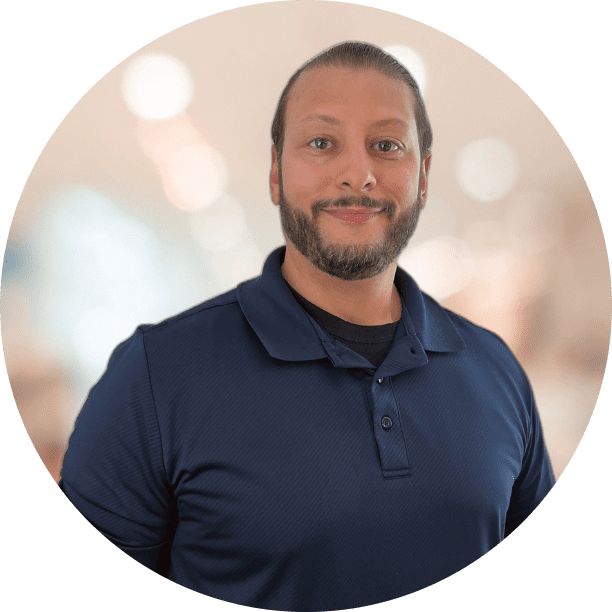 Jose Martinez jr.
Customer Service Coordinator
Jose joined the team after spending the last three years working as a Customer Service Coordinator with Louis Poulsen.
He specializes in helping commercial partners and projects succeed through his passion for helping people. A skull that he also used to complete a master's degree in human resources.
Outside of work, Jose enjoys playing softball and traveling stickball with his friends and spending time with his family. 
Meet the Operations Management Team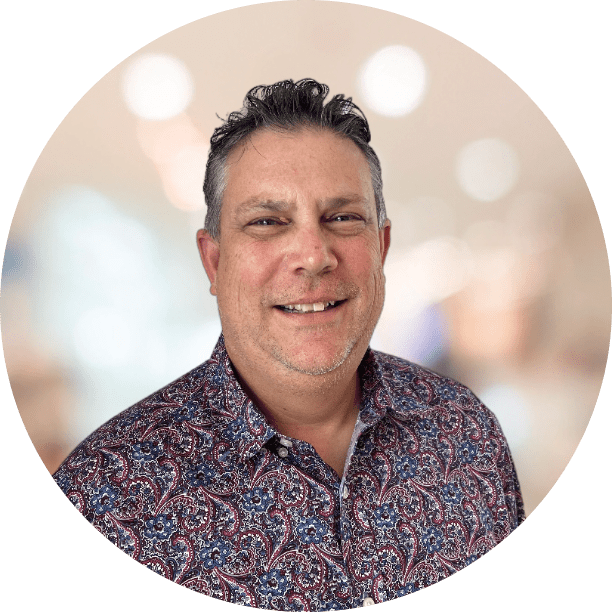 Paul Black
Director of Supply Chain
Paul is the Director of the Supply Chain at NEO Architectural Lighting with over 3 decades of career trajectory in the lighting industry with experience in supply chain and global procurement.
In his downtime, Paul enjoys writing.
Martha Visbal
Director of People & Culture
Martha has been a Global Human Resources Leader with a diverse experience for over 30 years – With 10 years of tenure with Louis Poulsen, she is passionate about maintaining the balance between being a strategic partner and an employee advocate. 
When not working you find Martha exercising.  Martha enjoys traveling, she has traveled extensively all over the world and is always looking to visit countries she has not visited.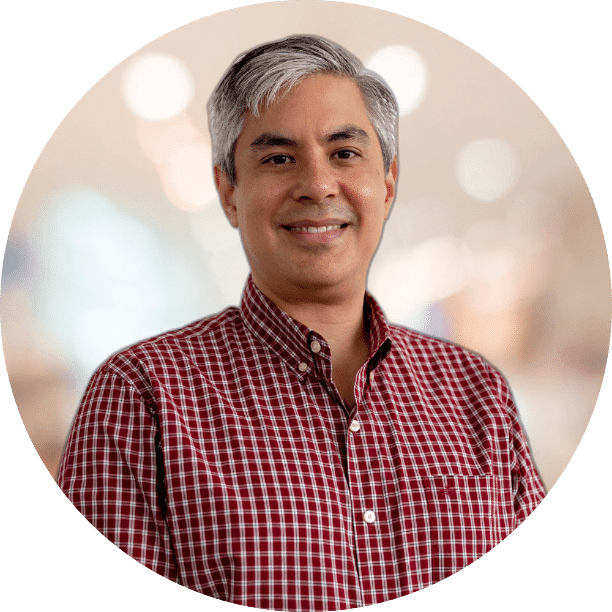 Dan Niguidula
Director of Technical Support
Dan is the Director of Technical Support for Neo Architectural Lighting.  He has been an engineer in the lighting industry for the past 22 years. Leading Louis Poulsen's technical team for the past 16 years, Dan enjoys the challenges of developing unique lighting designs that push the boundaries in function, form, and aesthetics.
When he's not working, Dan enjoys traveling to national parks and historical sites with his wife and daughter."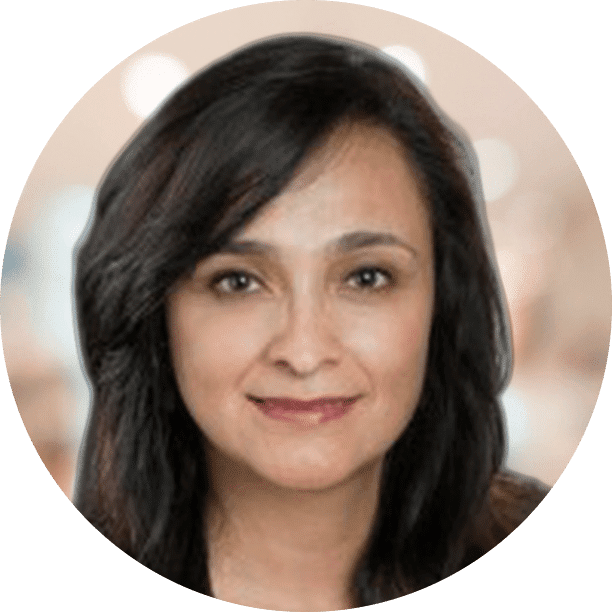 Maggie Guerrero
Accounting Manager
Maggie is a highly accomplished accounting and financial management professional with a successful track record of over 30 years of developing and administering effective organizational policies and procedures in International Markets. After 5 years of financial oversight at Louis Poulsen, Maggie now oversees Neo's accounts.
When Maggie isn't working, you can find her at the beach reading books, discovering new places, and watching movies alongside her cats.  
Let's help you make your project a success
We are here to help you reach your goals with any lighting project. Reach out to one of our many national sales agents to learn more about how we can illuminate your next space.